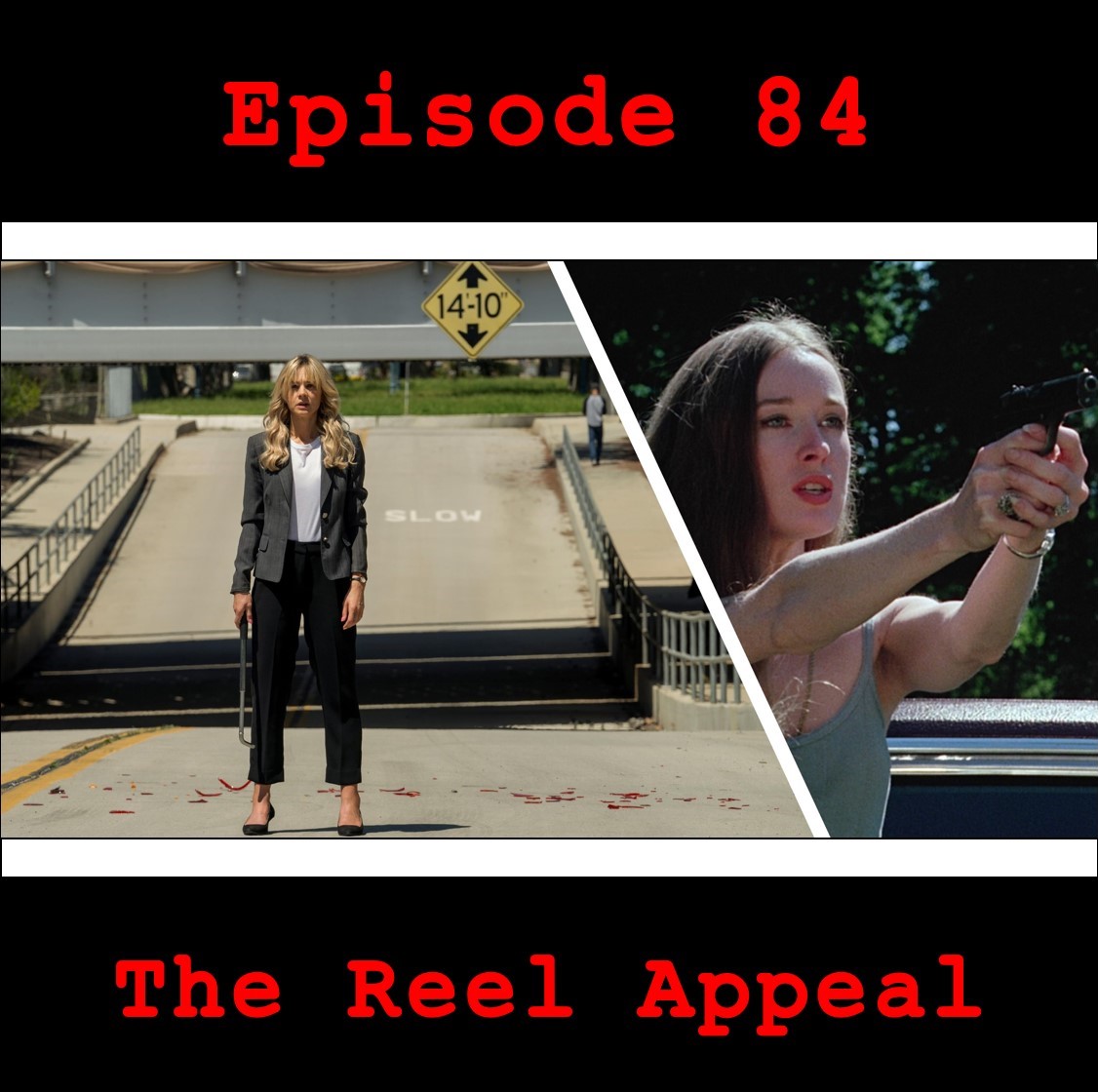 We're back with more news and on our in-depth reviews! Mark and Kelsey talk about Christopher Nolan stepping back from Warner Bros., 2021 film schedule is already changing, and much much more.
Our Recent Review is Promising Young Woman, and our Geriatric Cinematic is 1978's I Spit on Your Grave. We already have so much to say about these two films, but out of nowhere came a recommendation from a listener. Yes, we talk about The Beast (1988) in our Variety Time segment and we really need you to watch this obscure gem. Even Kelsey was blown away by this war film.
Next week's episode will be filled to the brim with serial killers. The dynamic duo's Recent Review will be The Little Things and we tackle 1995's Se7en. You can find the Denzel Washington and Jared Leto starring movie premiering on HBO Max on January 29th. The classic David Fincher film is also streaming on HBO Max and is available to rent on Amazon, YouTube, Google Play, Apple TV, other VODs.
Be sure to follow us on Twitter (@TheReelAppeal), Facebook, Instagram, and you can contact the show at TheReelAppeal@gmail.com.
Find every episode on all podcast catchers and don't forget to rate our show on iTunes!
News -  8:20

Promising Young Woman - 20:56

Spoilers - 38:44

Variety Time: Suggestion From a Listener - 1:00:53

Geriatric Cinematic - I Spit On Your Grave (1978) - 1:16:48